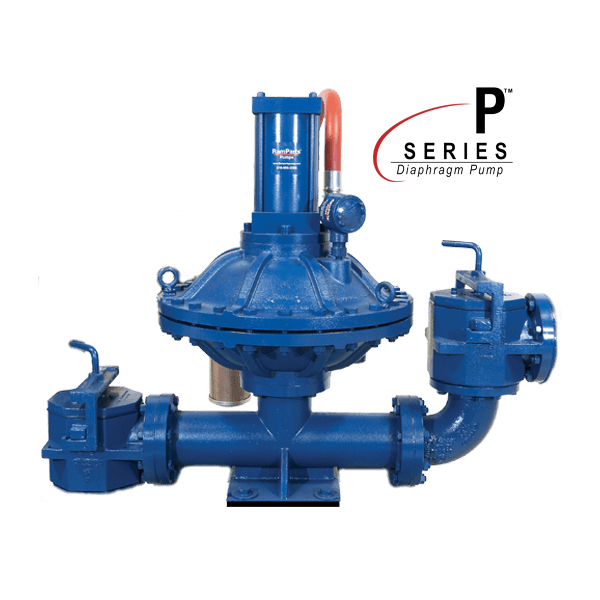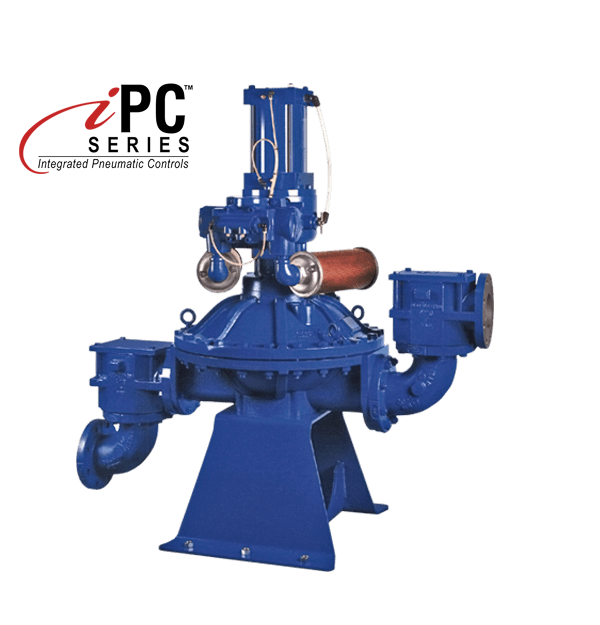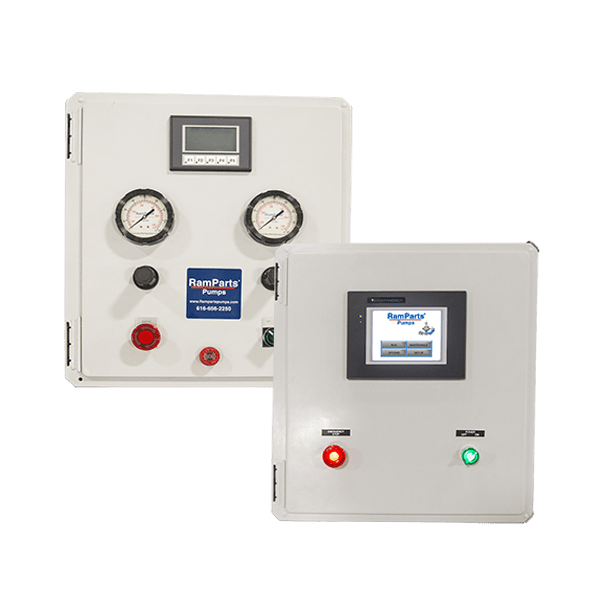 For heavy duty pump applications, there is no better solution than a Ramparts diaphragm pump.
Heavy Duty Air Driven Diaphragm Pumps
Super heavy duty, sealless Diaphragm pump designed for continous operation of the most demanding fluids. Whether it be sludge, abrasives, corrosives or any combination of the three, RamParts® pumps are built to take the punishment.
 Size Range 1½" – 6″
Flows to 380 GPM
Pressures to 125 PSIG
Temperatures to 300° F
Air Driven
Intermitent or Continuous Duty
State of The Art Controllers