Since 1985, ANSIMAG has specialized in developing and manufacturing heavy-duty, non-metallic, ANSI, ISO, and JIS magnetically driven pumps that reduce down time, seal maintenance and fugitive emissions. In doing so, ANSIMAG also has invented the machines and processes needed to manufacture these proprietary pump designs. A customer-driven company structured to quickly and effectively respond to the needs of the pump market, ANSIMAG's progressive designs are a direct result of user's input and feedback from the field.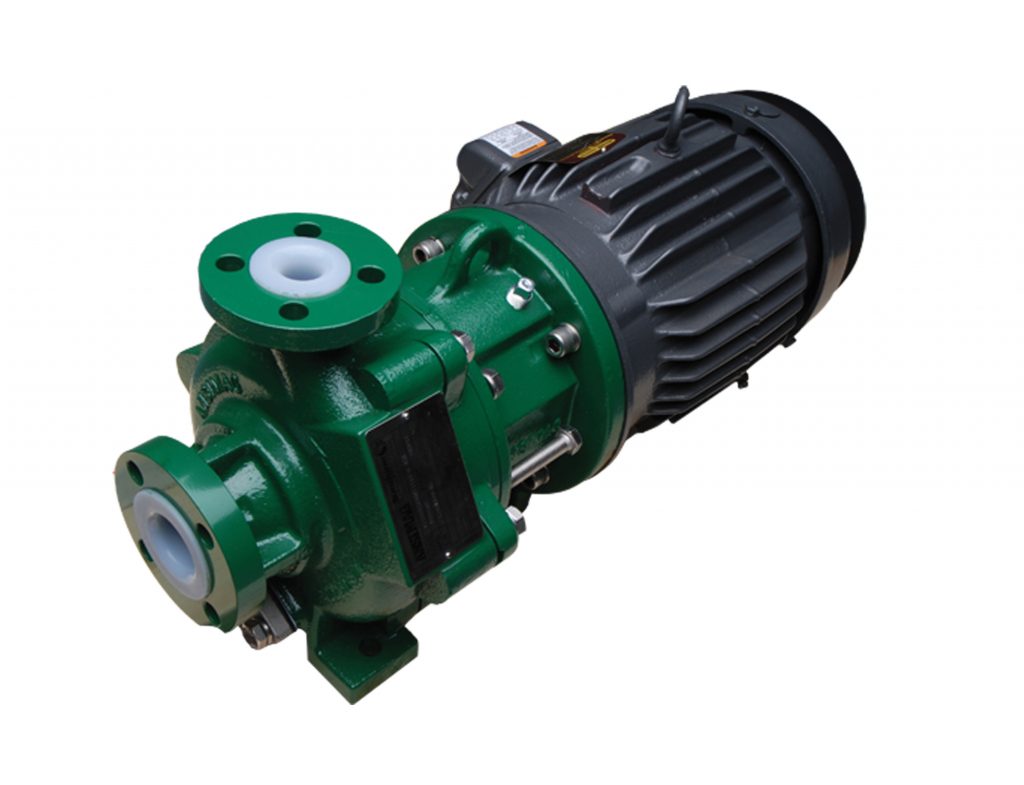 The K Series is designed to meet a wide range of capacity and application needs. The series consists of various sizes with either 6″ or 8″ impellers. Three mounting types offer practical installation flexibility, while a non-rotating shaft and proprietary impeller design achieves overall simple design.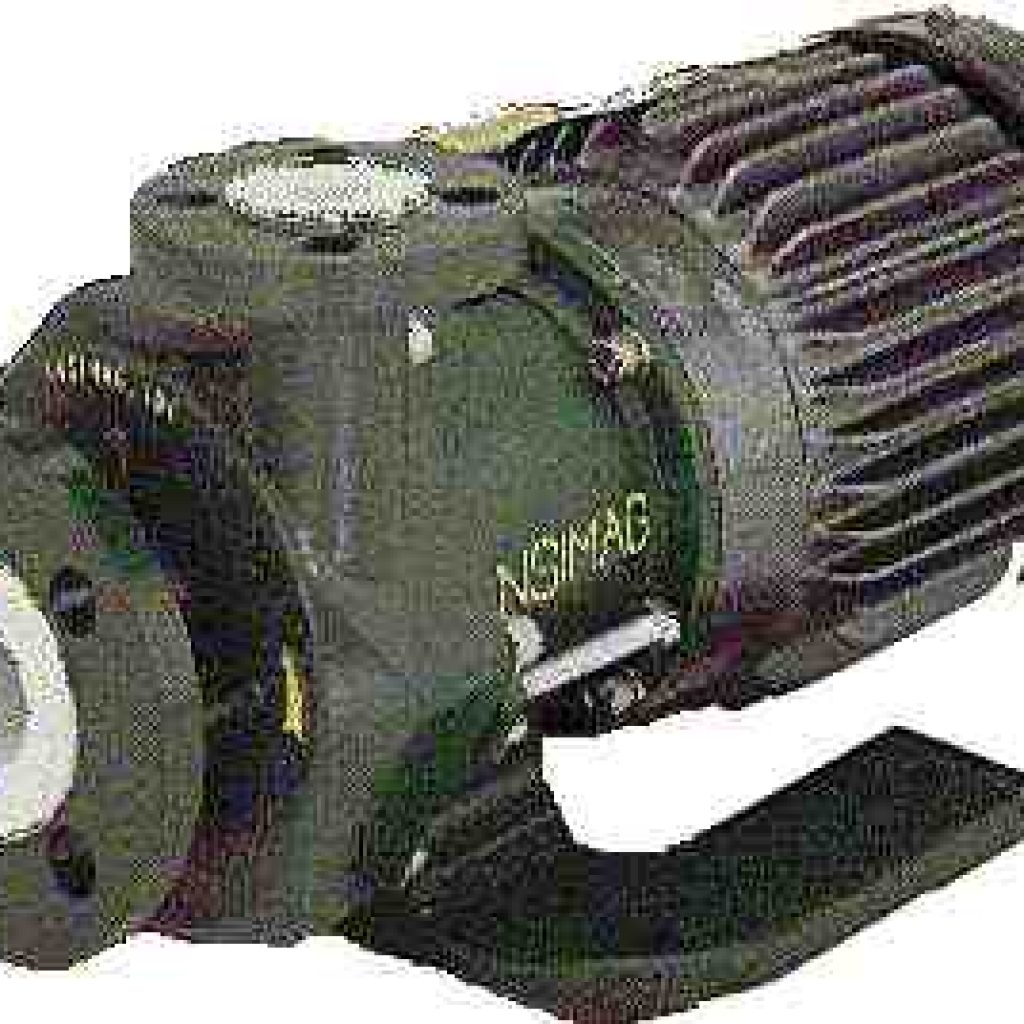 The KM Series mid-size pump. The driver (motor) on this pump can be serviced/replaced without opening the pump casing!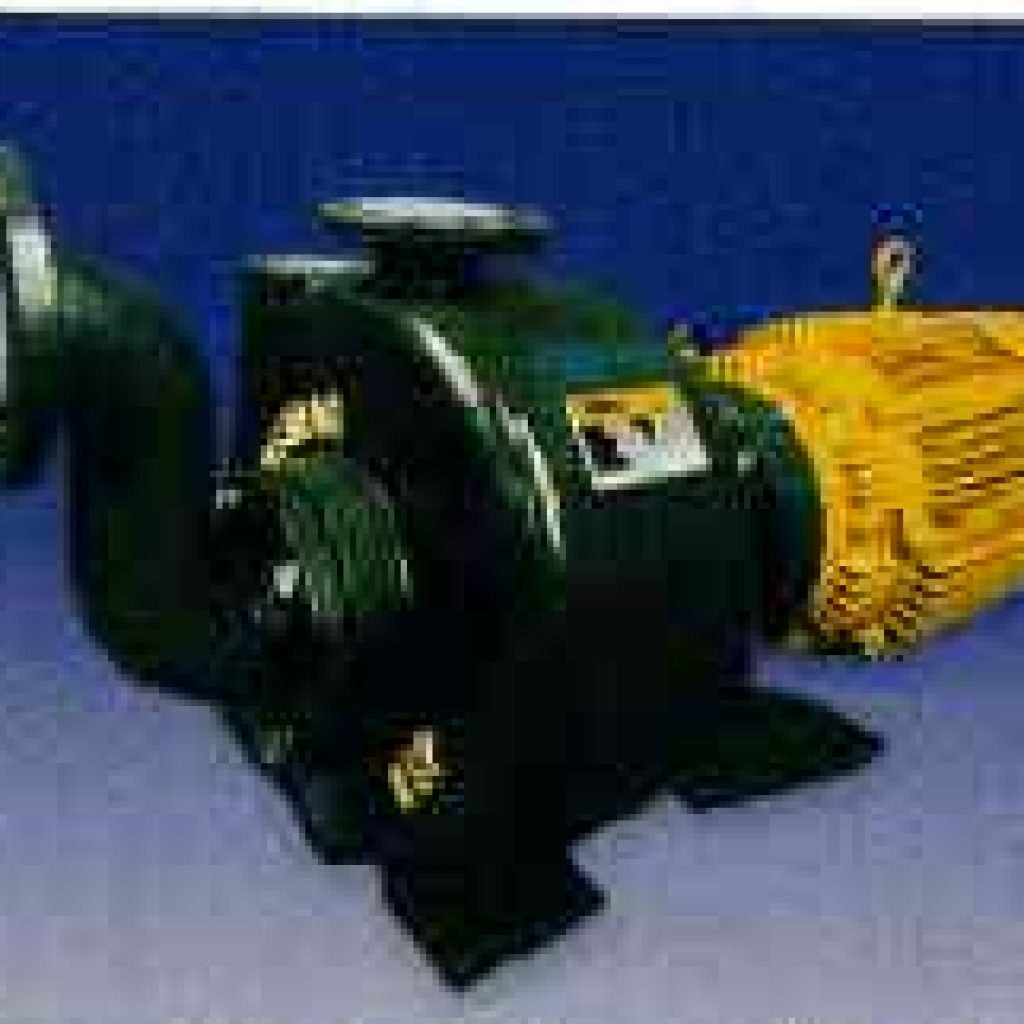 The KSP self-priming pump similar to the K Series.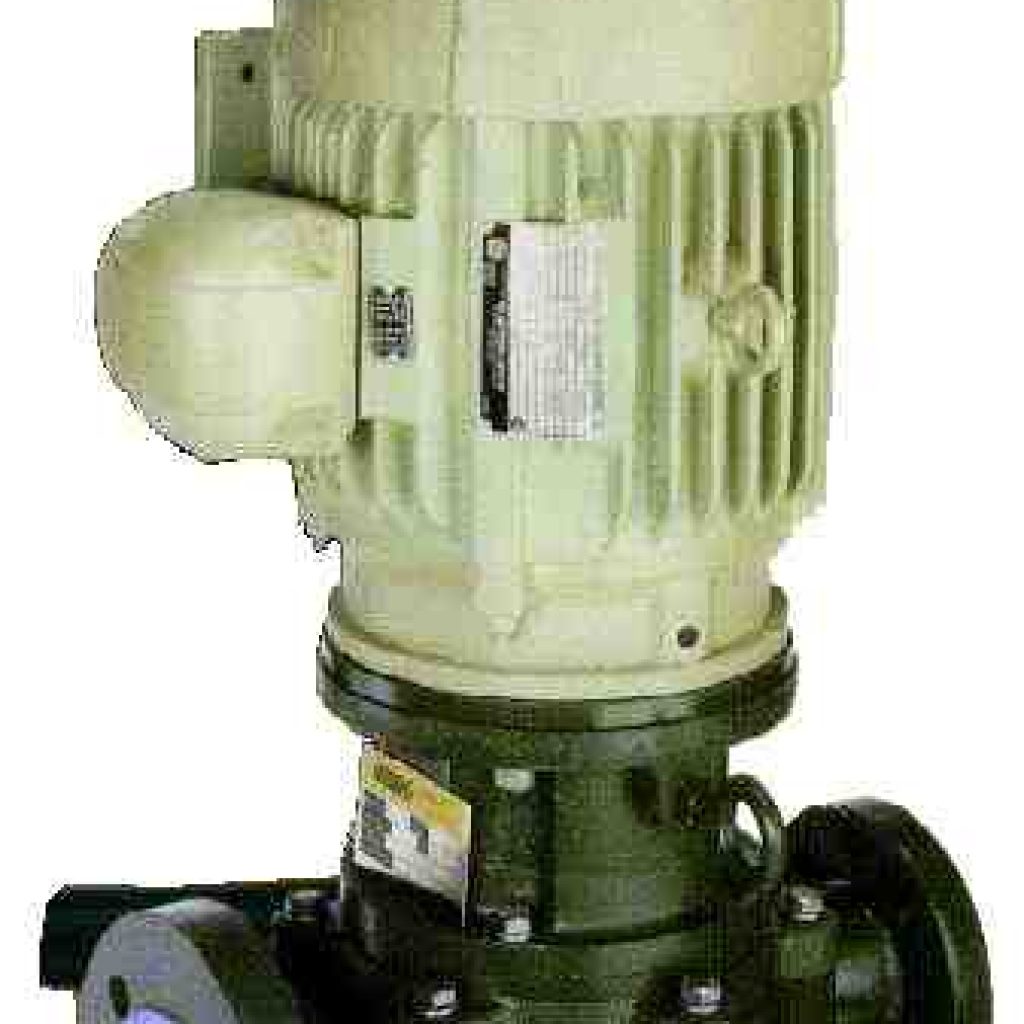 KV Vertical In-Line Pumps feature an optimized design that has evolved through years of experience and thousands of proven installations with our K Series horizontal pump. KV can tackle your toughest vertical in-line challenges, yet the innovative design is remarkably simple providing long lasting, heavy-duty performance that's problem free.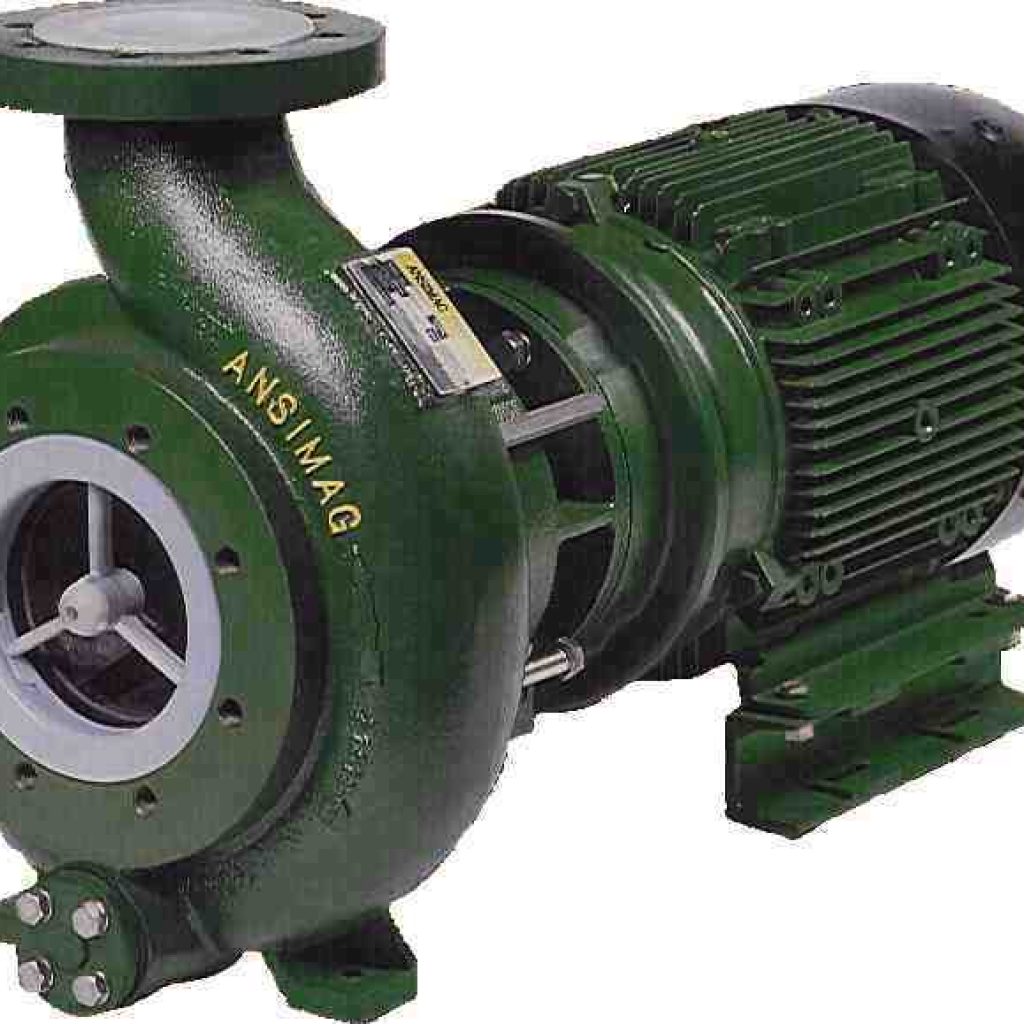 The KF Series; similar to the K Series, but designed in larger sizes for bigger applications.